It's a joyous day: Your new mattress is delivered to your door, unpacked, and you can't want to sleep on the pillowy softness. There's just one problem: disposing of your old mattress. You could put it in the basement (if you have one). But there it will sit, silently shaming you.
Luckily, there are several options for mattress disposal. Here are answers to the most frequently asked questions.
Can I Just Put a Mattress in a Dumpster?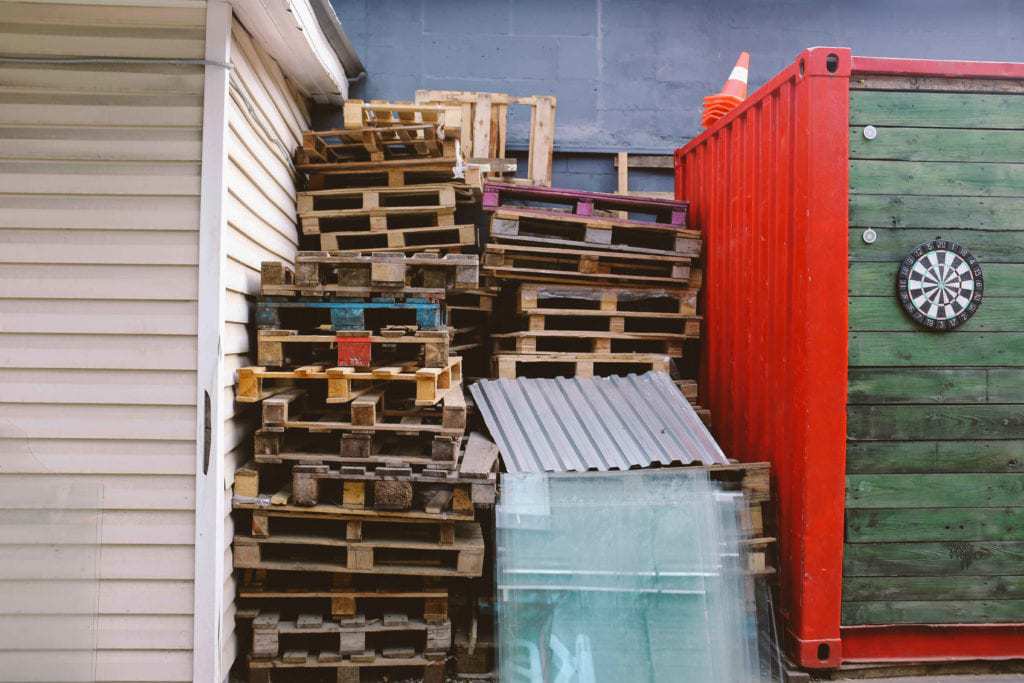 Let's get the obvious out of the way: you definitely cannot dispose of a mattress in a dumpster. Well, not legally. So what should you do? Many states offer bulk pickup through their waste management service — just check the waste management website for guidelines. Some states may require you to recycle your mattress through the Mattress Recycling Council. Check the ordinances in your area to make sure you know what's expected.
How Much Does It Cost to Recycle a Mattress?
Depending on the recycling center, it can cost around $20 per mattress or it might be free. Take a look at the Earth 911 database for a recycling center near you.
Can I Donate an Old Mattress?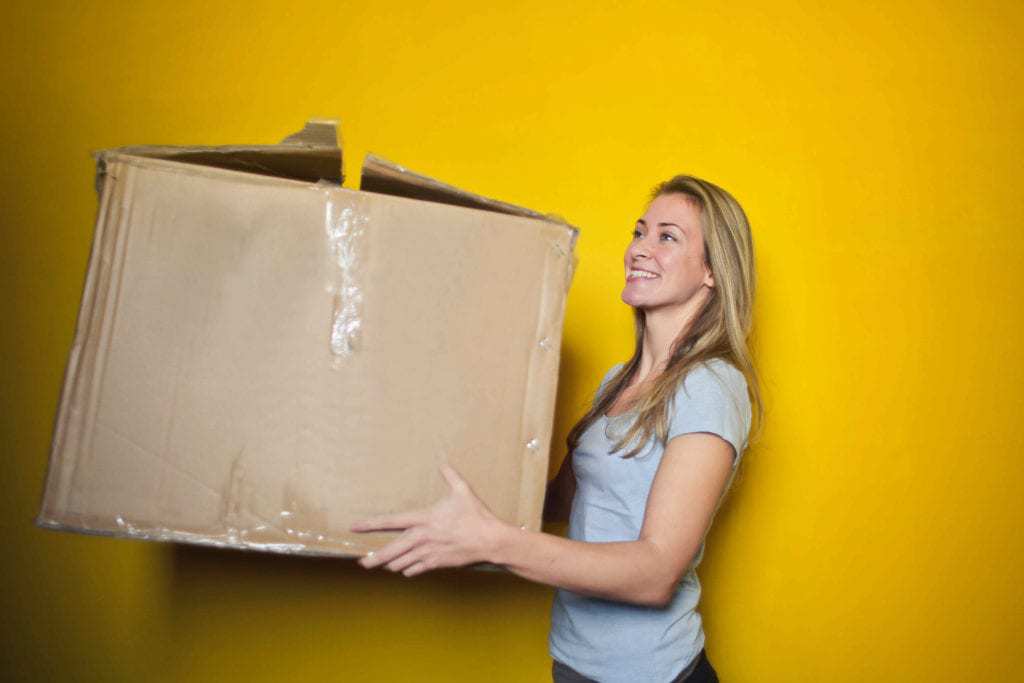 You can absolutely donate an old mattress, although that often depends on its condition. A good question to ask when judging whether to donate a mattress: Could someone else sleep on it comfortably? If the answer is yes, donate away. And you'll sleep easy knowing that your mattress disposal lead to a happier home!
Does the Salvation Army Take Mattresses?
The Salvation Army takes everything, right? Wrong. The Salvation Army will take an old bed frame, but unfortunately, they don't take old mattresses. So how do you find a good organization that is in need of a good mattress? Luckily, there's Donation Town, a non-profit website that hooks up donors with deserving charities. It's as simple as entering your zip code and getting a list of nonprofits in your area. Some may even offer mattress pickup, too.
Can I Break a Mattress Down Myself?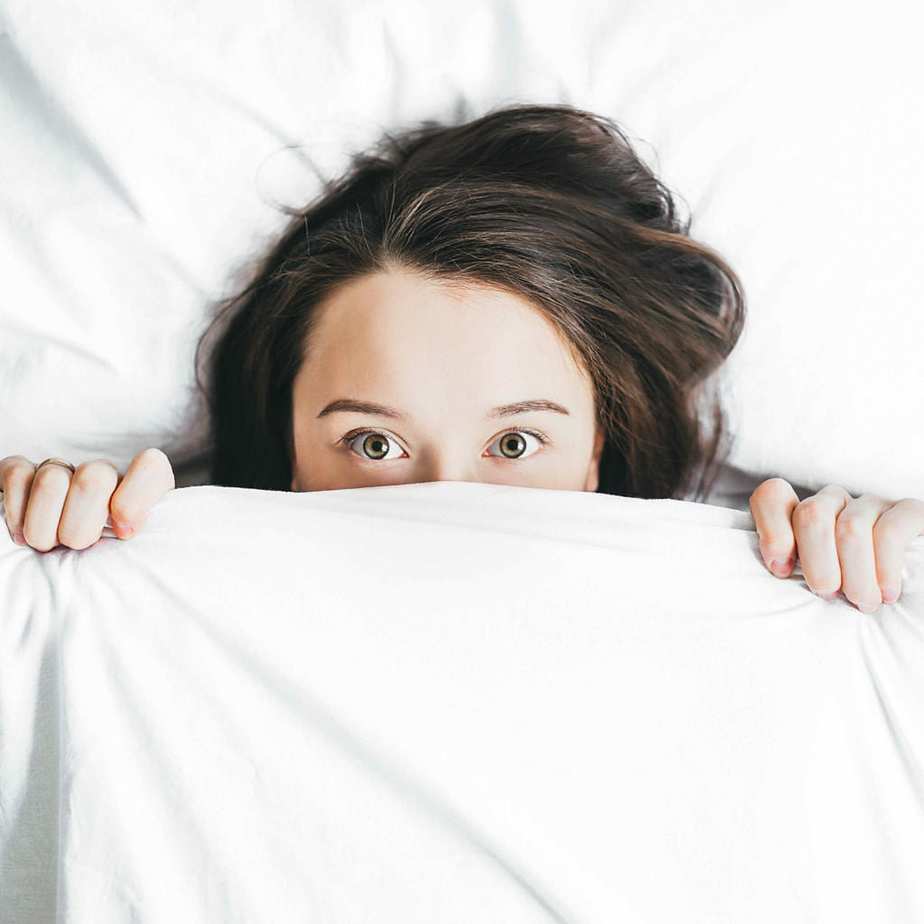 One of the greenest things you can do is repurpose your old mattress into something new. If you're the industrious type, and have the time, space, tools, and energy (because the process isn't easy), here's a straightforward (but LONG) guide on how to break down your own mattress.
Something to consider is what TYPE of mattress you have. While old box spring mattress can be separated easily, newer memory foam mattresses require a little more attention, due to their engineering. In that case, it might be worth checking with the manufacturer on recommendations or best practices for repurposing.
Will My New Mattress Provider Take My Old One?
Some mattress companies actually provide an easy way to get rid of your old mattress when they deliver your new one. Nectar's white glove program is a great solution to the problem of mattress disposal. They not only hand deliver your new mattress to any room of your house, they will also pick up your old mattress for donation or recycling. They work with the Mattress Recycling Council whose goal is to develop and implement laws for mattress disposal. That way you know your old bed won't just languish in a landfill. It'll be repurposed, or find a home that needs it. That means sweet dreams for everyone.
Resource: Nectarsleep.com
irjacoby on SEP 24, 2018